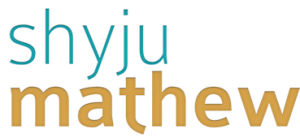 I'm a Jesus lover, husband, father, pastor, and author.
I lead an international ministry called

 Revive Nations and also pastor at 

Emmanuel Church in Montreal. Over the many years, I have shared my thoughts and inspirations through several resources, including 'Guarding the Heart', and 'Revive Leaders' blog.
Stay up2date. Subscribe to watch short "behind the scenes" movies with Pastor Shyju for partners, friends and family!
"The Word of God, in the power of the Spirit." Subscribe to receive new ministry videos updated every week. Be revived, renewed and restored.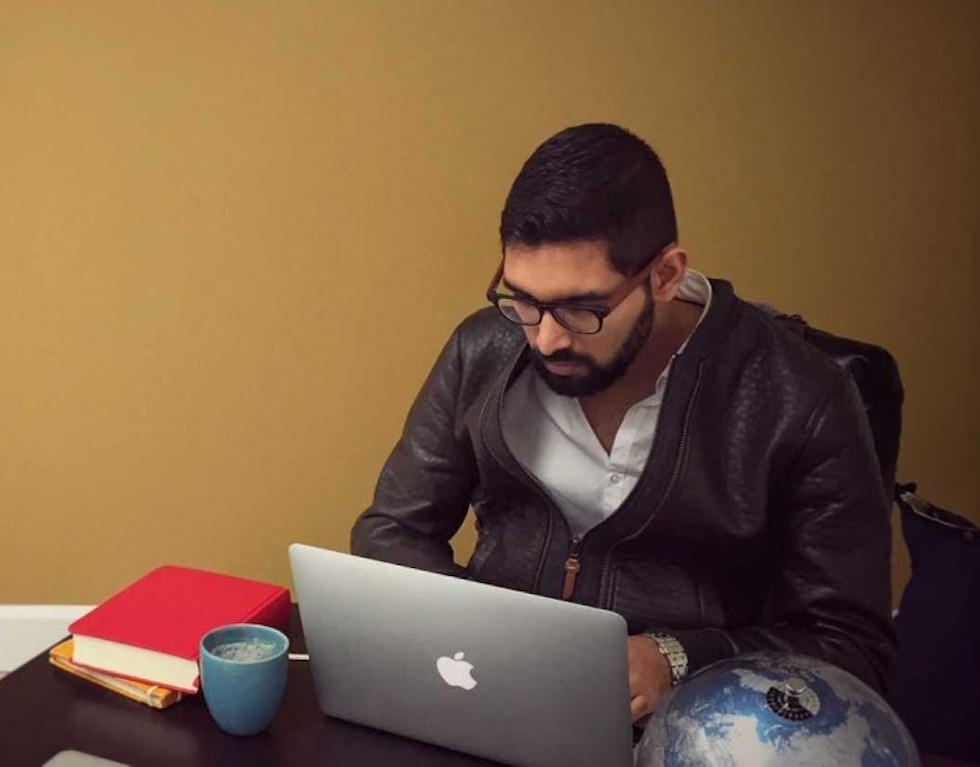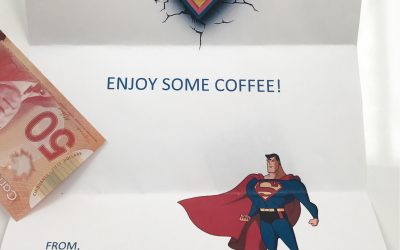 I hate not being able to maintain my schedule. Post a Vlog once a week on Monday. #failedlastweek!Post a peraonal blog once a week Saturday nights. #failedlastweek!Feed the fish everyday! #FailedThursday Post a blog on the official blog everyweek! Yeah!! Done! ✅Post a...
read more