Subscribe to my personal blog
Be notified about upcoming books, music and other personal updates.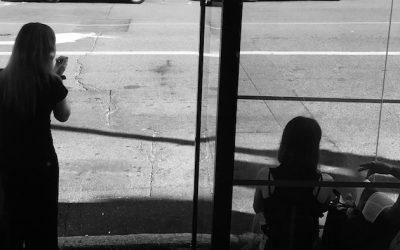 Just back from some meetings in Australia. It's usually not this hard to get over the  Jetlag. It could also be because of our extended services happening at our church that I've not had time to recuperate. However it's been a joy to get back to a church praying and...
Join Our Official Ministry Newsletter
Be updated about our upcoming Revive Nations conference near you. Receive resources, ministry news, updates and more.