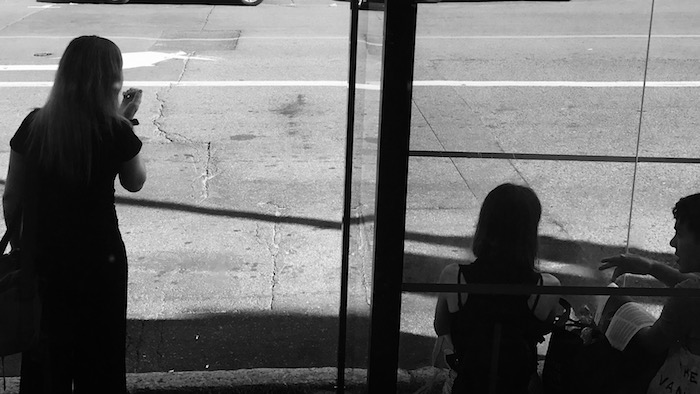 Just back from some meetings in Australia. It's usually not this hard to get over the  Jetlag. It could also be because of our extended services happening at our church that I've not had time to recuperate. However it's been a joy to get back to a church praying and seeking God for His nearness.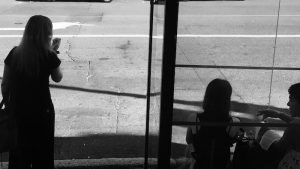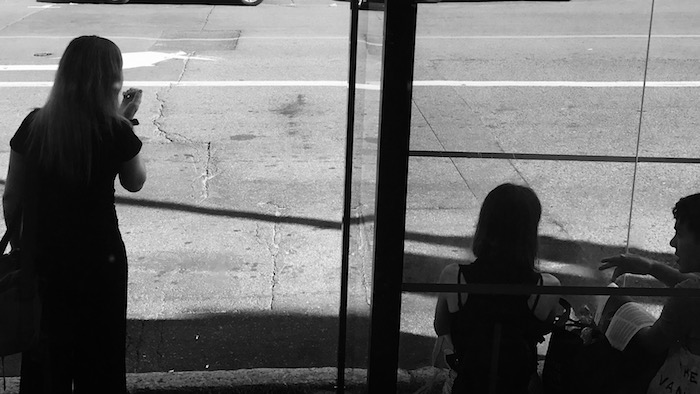 I'm in my usual Saturday zone at Starbucks with my seat facing a bus stop. As I prepare for the Sunday service, I also watched as people came and left as each bus arrived. However some choose to make the bus stop their makeshift home.
Reminds me of what life looks like. There's always a bus coming up, there's always a choice to not be stuck in your yesterday. Face your fears, kill the insecurities, conquer the mountains and move into your destiny.  It's a choice whether we'd put a full stop or leave a comma and write a new paragraph or may be a fresh chapter?
Off to preparing now!
#RamblingsDone #Unedited #HaveagreatSunday