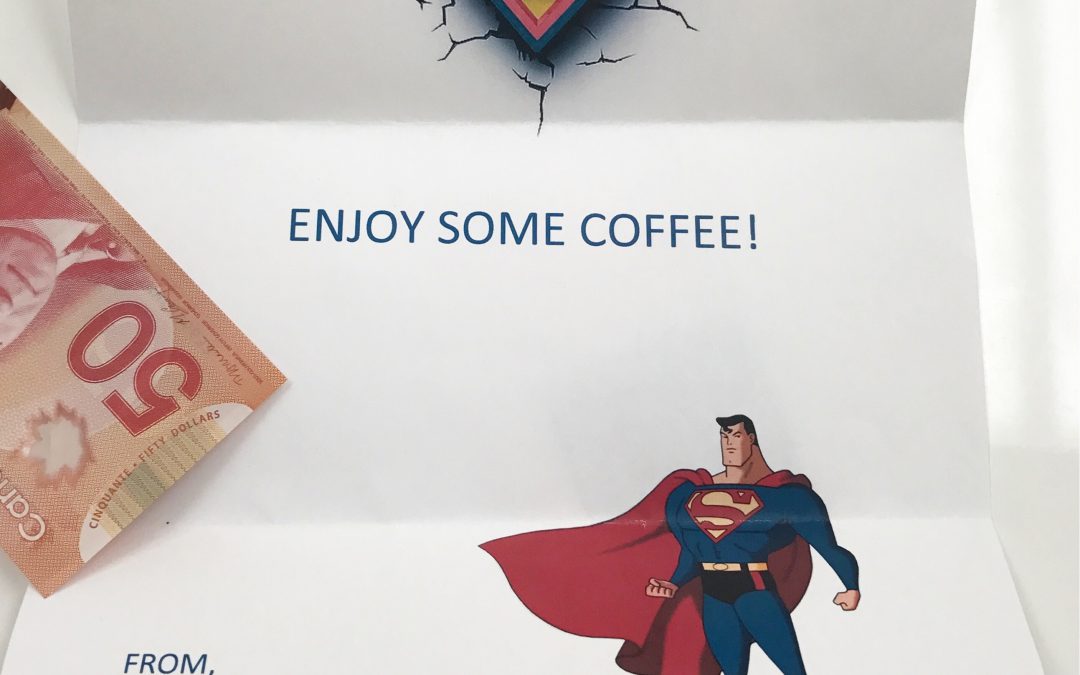 I hate not being able to maintain my schedule.
Post a Vlog once a week on Monday. #failedlastweek!
Post a peraonal blog once a week Saturday nights. #failedlastweek!
Feed the fish everyday! #FailedThursday
Post a blog on the official blog everyweek! Yeah!! Done! ✅
Post a podcast once every week. Happening for now. ✅
Post a sermon once a week. Should work from next week 🙂 ok this week. Ok may be from tonight.😱✅🤗
Wait you still reading this? The point? Its called Ramblings. And you are reading Shy's ramblings.
Go to sleep now, so I can get back to my seemon preparations.
#RamblingsEnd
#iLoveMyJesus