To access His hands, we need grace. To access His heart: we need mercy and favour. The end goal is and should always be His heart. His friendship. Everything else is in vain.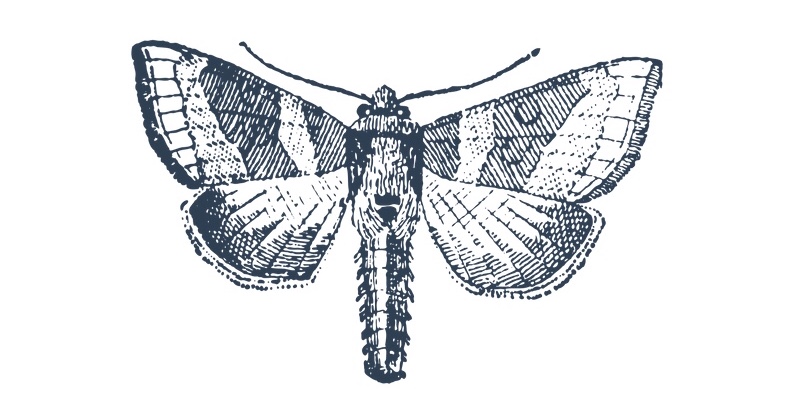 After the eathquake, came the fire and the wind then came the still small voice.
Wait for the voice. Find it in His heart. The friendship with Jesus quietens our soul.
#Lyrics of the week
#Hillsong
"Lead me to the cross
Where Your love poured out
Bring me to my knees
Lord I lay me down
Rid me of myself
I belong to You
Lead me, lead me to the cross
To your heart
To your heart
Lead me to your heart
Lead me to your heart"