"I love Jesus,
because He first loved me."
Jesus lover, husband, father, church planter, author, film producer-director, singer-songwriter, & a product of grace, mercy and favour.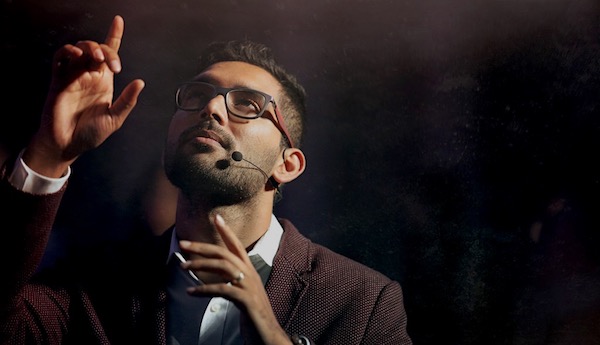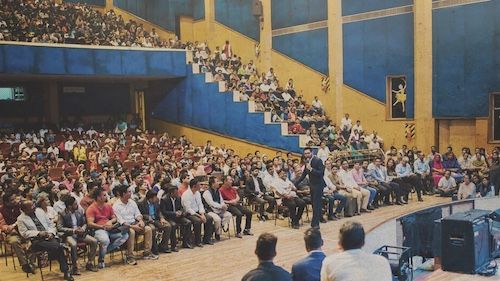 I lead an army of Jesus lovers around the globe with 
 Revive Nations and 
 Emmanuel Church in Montreal.
Over the many years, I have shared my thoughts and inspirations through several resources, including 'Guarding the Heart', 'Revive Leaders' blog, audio podcast, books & videos. 
I am super-blessed with a Jesus loving wife who serves the Lord alongside me, and together we are blessed with two children.
This site documents all His grace, mercy and favour and serves as a point of contact. I hope you enjoy the updates, and especially the new Jesus Lover Creations store!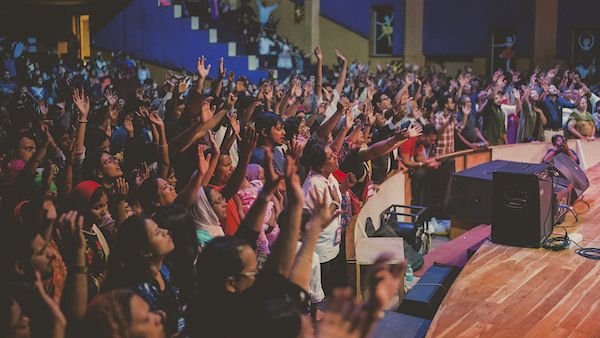 Revive nations videos
Watch weekly sermons, and videos from our travels.
shyju mathew productions
"Created to create!" Watch some behind the scenes vlogs, movie productions, and other creative clips.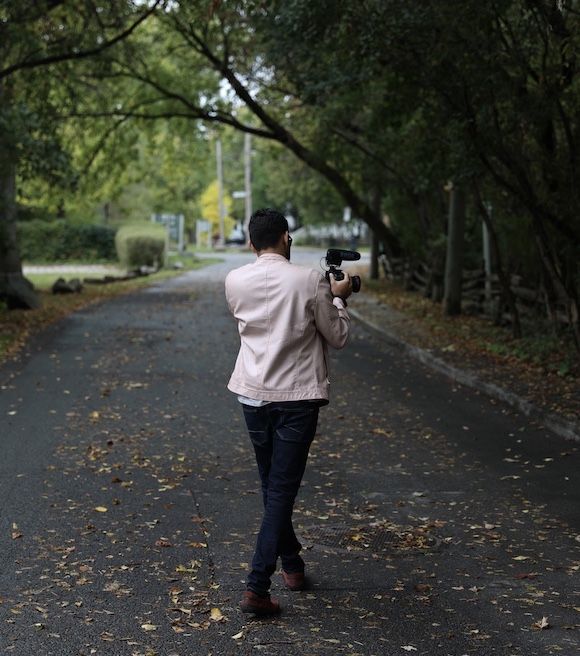 Revive blogs
With over 1,500,000 views and 9000 subscribers, Guarding the Heart Blog has been extensively read from all most every nation around the world. Subscribe, learn and grow together.