"I love Jesus,
because He first loved me."
Jesus lover, husband, father, church planter, author, film producer-director, singer-songwriter, & a product of grace, mercy and favour.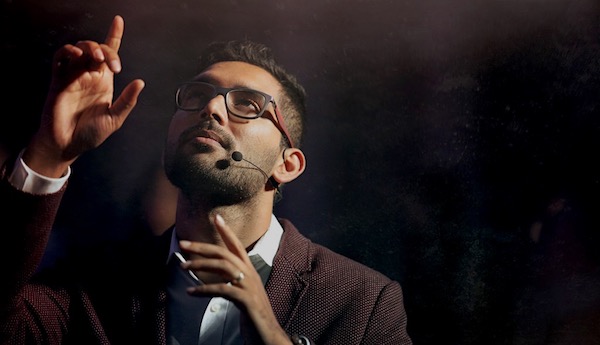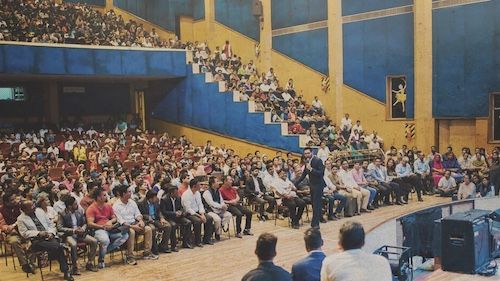 I lead an army of Jesus lovers around the globe with 
 Revive Nations and 
 Emmanuel Church in Montreal.
Over the many years, I have shared my thoughts and inspirations through several resources, including 'Guarding the Heart', 'Revive Leaders' blog, audio podcast, books & videos. 
I am super-blessed with a Jesus loving wife who serves the Lord alongside me, and together we are blessed with two children.
This site documents all His grace, mercy and favour and serves as a point of contact. I hope you enjoy the updates, and especially the new Jesus Lover Creations store!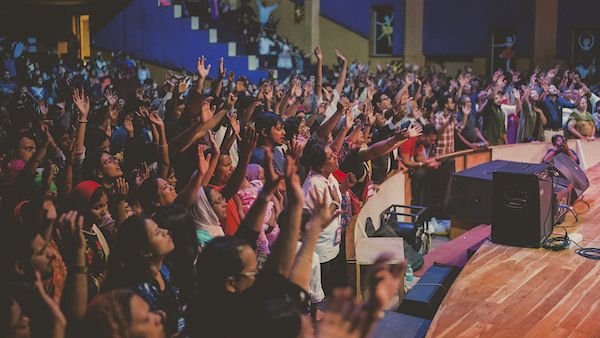 Revive nations videos
Watch weekly sermons, and videos from our travels.
shyju mathew productions
"Created to create!" Watch some behind the scenes vlogs, movie productions, and other creative clips.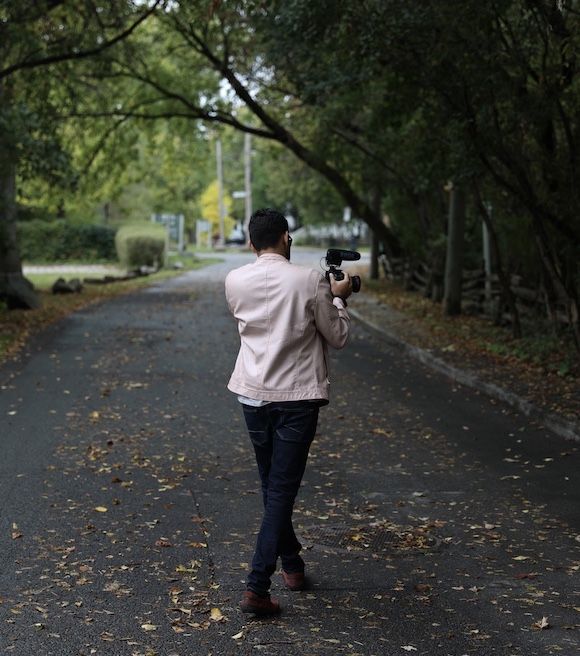 Revive blogs
With over 1,500,000 views and 9000 subscribers, Guarding the Heart Blog has been extensively read from all most every nation around the world. Subscribe, learn and grow together.
My ramblings
And oh yeah, find some ocassional ramblings, news, observations and life updates here on this site too.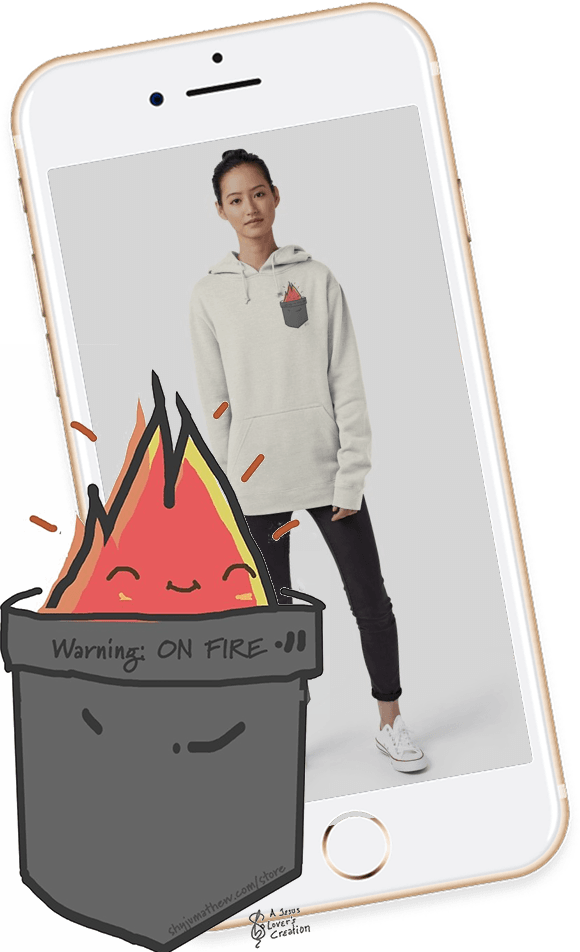 Jesus Lovers Creation
Welcome to a store designed by Pastor Shyju Mathew. Our desire is to spark a fire through these products designed to inspire you to love, showcase, and celebrate your love for Jesus.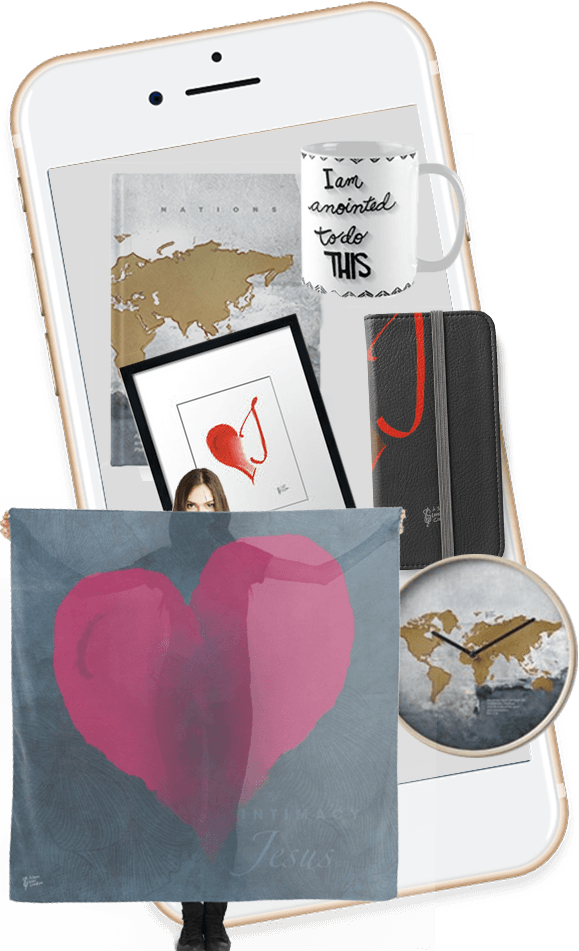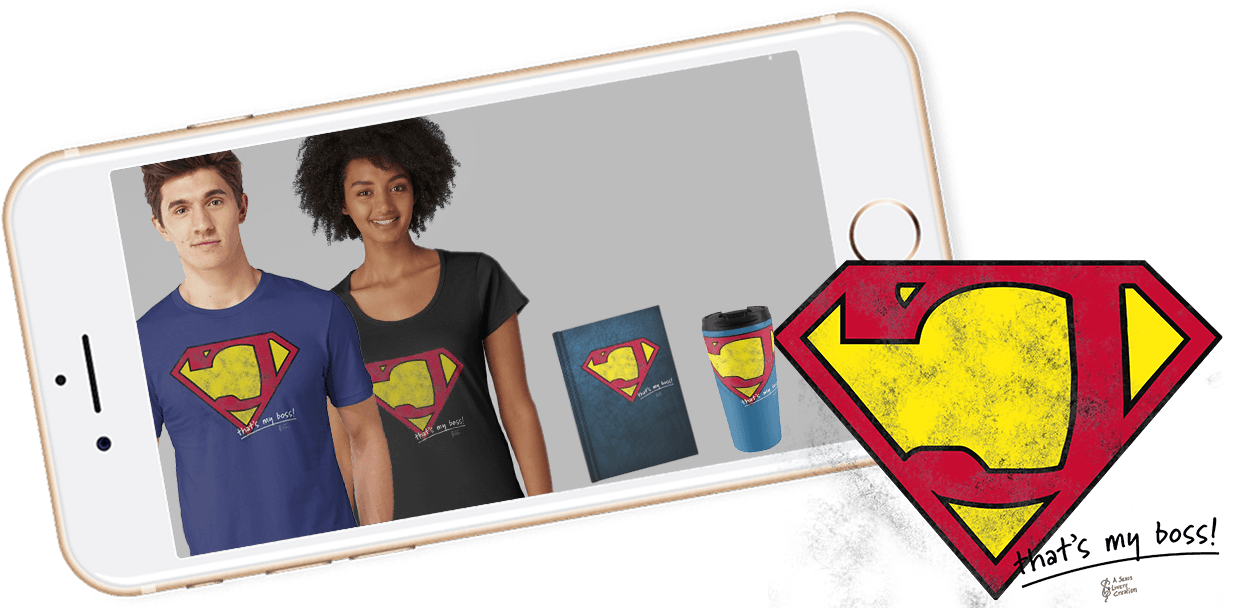 Inspired to inspire
And created to create. Find a product that describes you and show it off proudly! We got just one life, let's live it out loud for Jesus!!
"Music making is an overflow of my love for Jesus. Enjoy the music and some behind the scenes videos of their making."
The heart beat
"On any given day, Jesus is better than any fame. His shadows comfort me. He's making me what I should be. He's all I got. He's all I need.
I'm nothing without Him. You can have the whole world but leave me with Jesus."