One day at a time..with sweet Jesus.




I'm a Jesus lover and this is my world.
I am a husband, father, pastor, and author.
I lead an army of Jesus lovers around the globe with

Revive Nations and

Emmanuel Church in Montreal. Over the many years, I have shared my thoughts and inspirations through several resources, including 'Guarding the Heart', 'Revive Leaders' blog, audio podcast and videos. This site serves as a point of contact and some weekly personal ramblings. And oh yea, the new Jesus Lover Creations too! Enjoy.
"On any given day, give me Jesus over any fame. His shadows comfort me. He's making me what I should be. He's all I got. He's all I need. I'm nothing without Him. You can have the whole world but leave me with Jesus."
Such would be their name if video and technology were available in the New Testament times. Subscribe to our two youtube channels to stay updated on this Jesus journey.
My Vlogs give you some behind the scenes of our ministry and the other official channel is aimed at bringing sermons and ministry clips to you. Don't forget to share, subscribe and comment on the videos. I hope you enjoy our little clips. #heart
My ramblings
(răm′blĭng) disconnected,

haphazardly;

 



       lacks

 

coherent

 

plan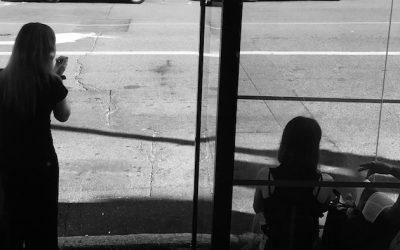 Just back from some meetings in Australia. It's usually not this hard to get over the  Jetlag. It could also be because of our extended services happening at our church that I've not had time to recuperate. However it's been a joy to get back to a church praying and...
read more
Seven steps to connect:
#1. Join us at a conference near you! Itinerary.
#2. Download our

Mobile App

!

(Access sermons & all)
#3. Partner with ReviveNations
.
#4. Access our resources on one 

page

.
#6. My first Music Single & Video "Never Alone"
"Music making is an overflow of my love for Jesus. Without Him, I am nothing. Enjoy the music and some behind the scenes videos."
A life of grace, mercy and favour.