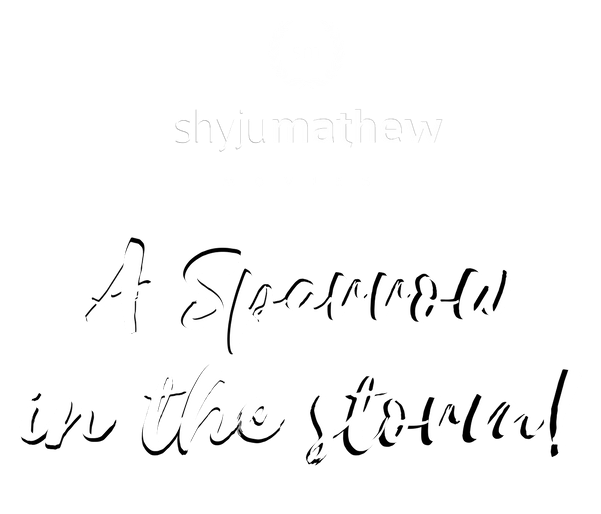 Safely anchored in the Father's embrace
"A Sparrow in the Storm" is a movie directed by Shyju Mathew, based on a true story from the life of Sarah Evans. Learn how your mess can be a message, turning your scars into stars, and discover how your life can turn around for good.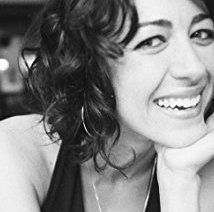 Tara Nicodemo
Actress & director, known for Mean Dreams (2016), Mambo Italiano (2003) and Taken ( 2017) .
"A Sparrow in the Storm is a wonderful first short film by Shyju Mathew. Suprisingly well shot and edited. He obviously has a gift for story telling and an eye for beautiful images, and acting."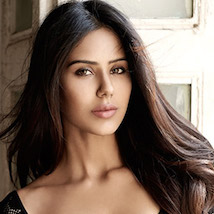 Sonam Bajwa
Model & actress, known for playing the lead female role in the blockbuster film "Punjab 1984", and many others.
'A Sparrow in the Storm' is such a heart warming film directed by Shyju Mathew. I love that the film speaks so much without any dialogues. It leaves you with the most significant message in the end. All actors and the entire team did a fabulous job.

Kati Jerry
Etiam magna arcu, ullamcorper ut pulvinar et, ornare sit amet ligula. Aliquam vitae bibendum lorem. Cras id dui lectus.
Created to create, inspired to inspire.
If one picture is worth ten thousand words, then there is no telling in the value of a moving picture in sharing the power of the cross.