"Loving Jesus cannot but overflow
into unashamed worship"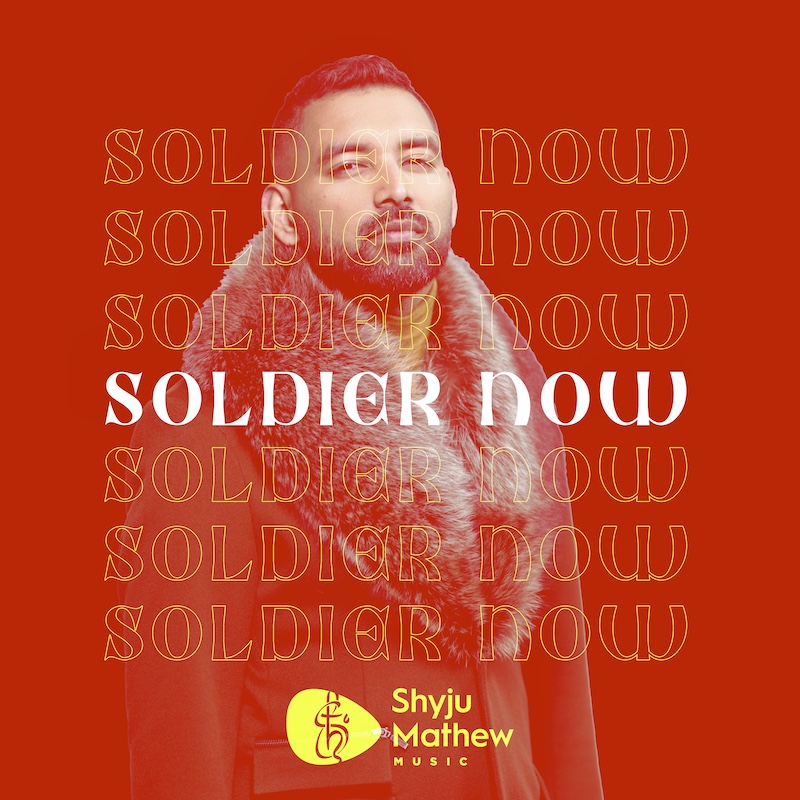 Soldier Now
Ac feugiat ante. Donec ultricies lobortis eros, nec auctor nisl semper ultricies. Aliquam sodales nulla dolor. Quisque aliquet velit sit amet.
Download on SM app, iTunes, Spotify, and more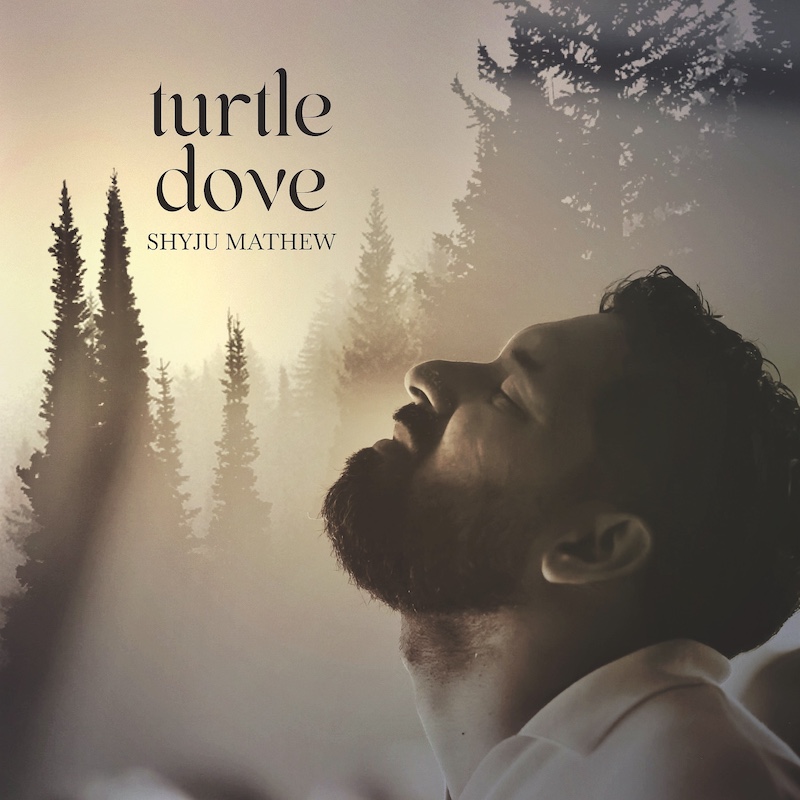 Turtle Dove
Coming soon, early release on SM app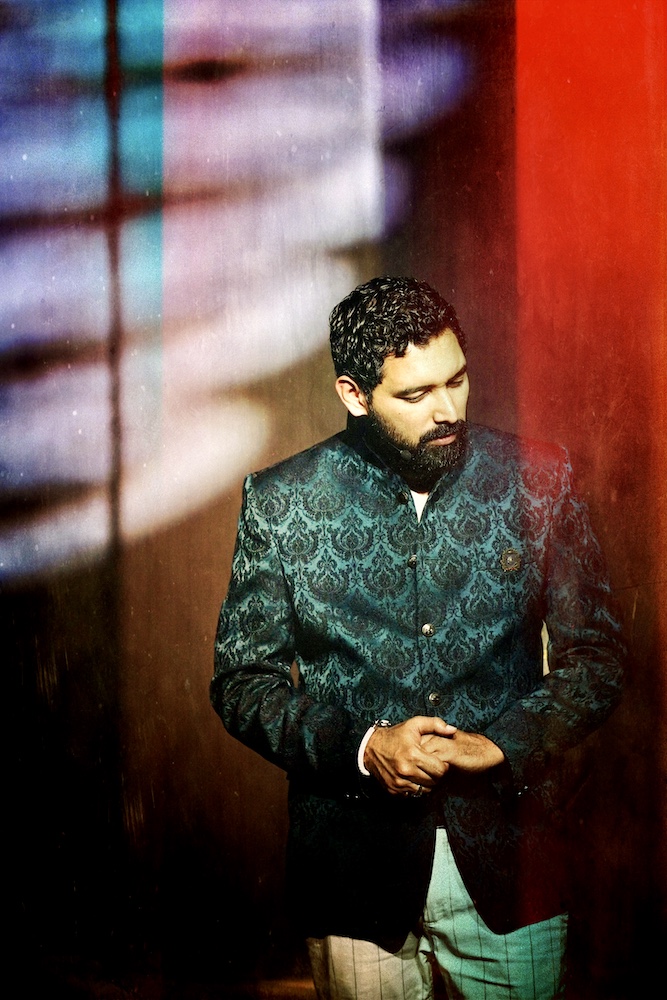 Instagram
Join @ShyjuMathewMusic on Instagram, or download the exclusive Shyju Mathew app to stay up2date!