Visionary, Life Coach, Film Director, Creative Head, Composer, Artist, Word Minister, Church Planter, Author, Mentor.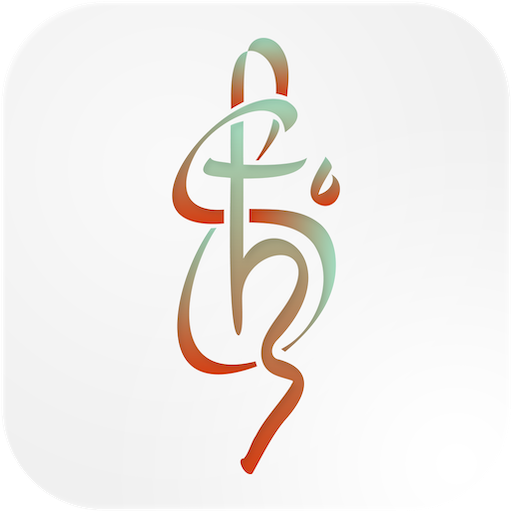 I love Him..because HE first loved me.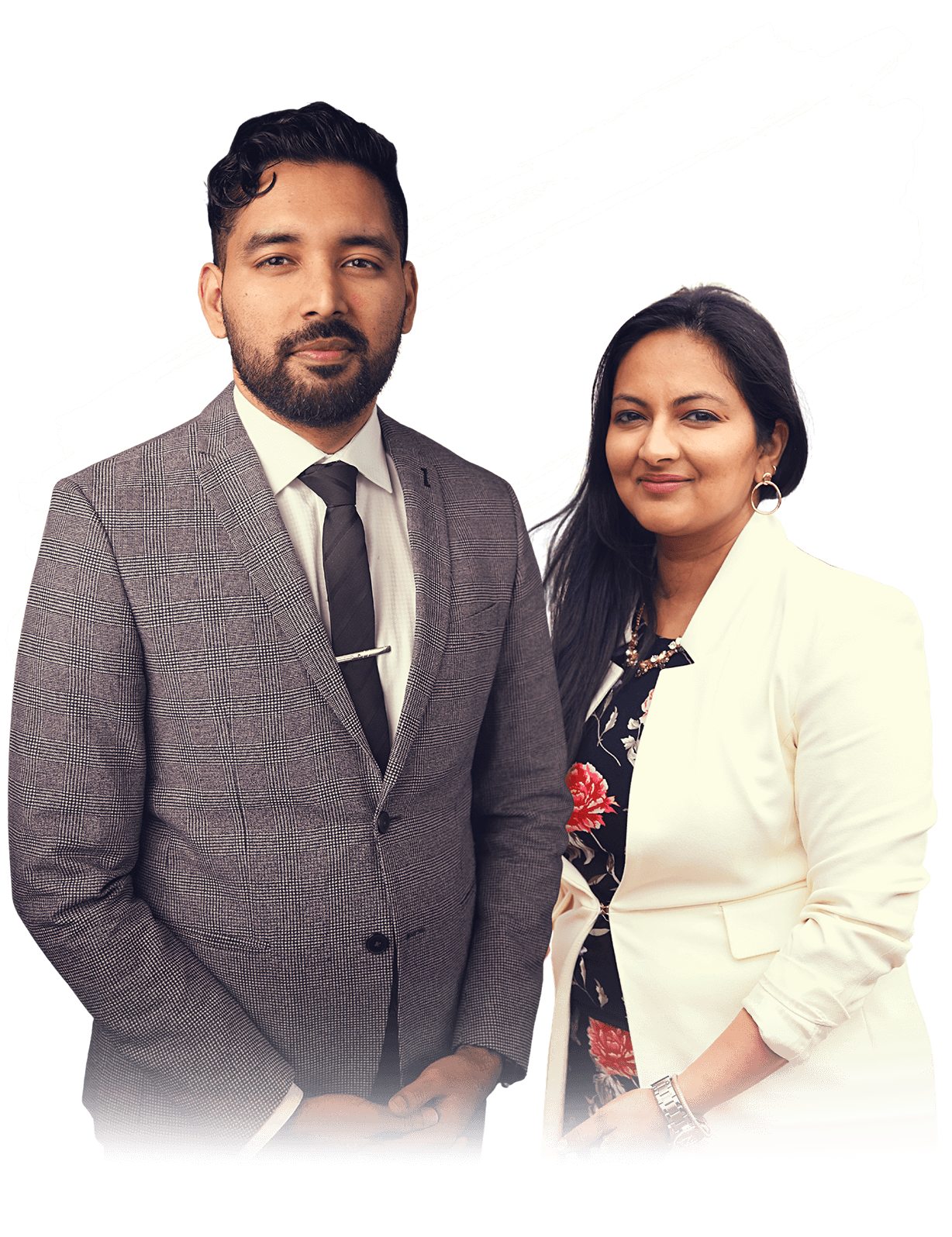 Set apart from my mother's womb, I began to preach at the age of seven years old. By eleven years old, I was travelling to speak in churches across the state. By seventeen, I wrote my first book, and began my international ministry. With over hundred cities travelled around the world, rest is history in the making. Join us on this Jesus journey, let's grow together. 
GOD TV EVERY MONDAY, 6 PM