Listening  
Heart
A heart that listens to Jesus…
"Listen to your heart" is a lie millions believe in this generation. The Bible says in Jeremiah 17:9 "The human heart is the most deceitful of all things, and desperately wicked…"

The only way to live a victorious life in this fallen world is to learn to listen to the heart of Jesus. With the letter 'J' for Jesus masterfully carved into what looks like a 'heart' or an 'ear' depending on your perspective, this design is a simple reminder to stay tuned to Jesus!
Art by Shyju Mathew (Digitally drawn and painted) All products are sold and shipped under full responsibility of a third party.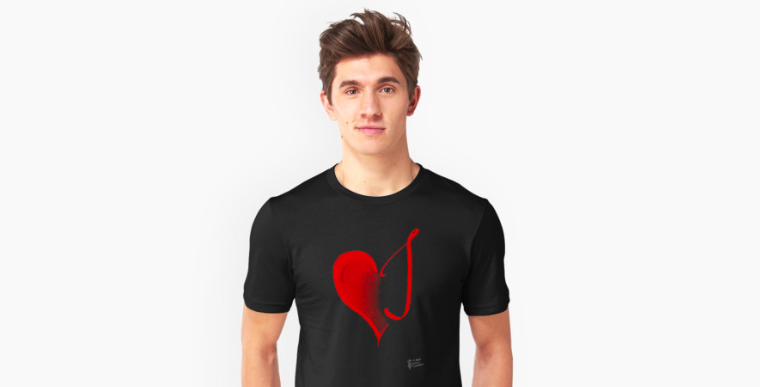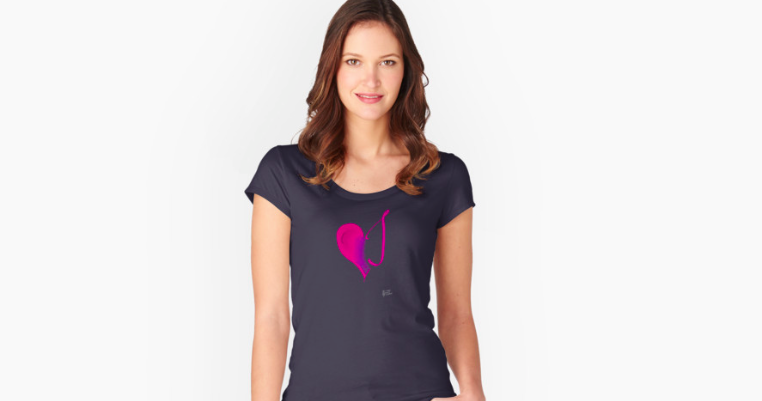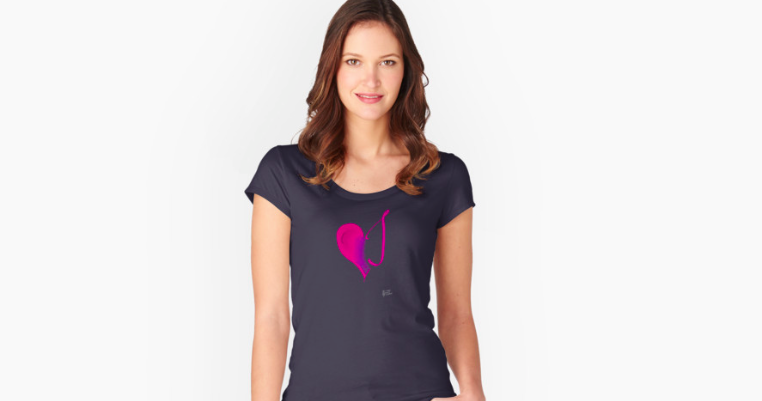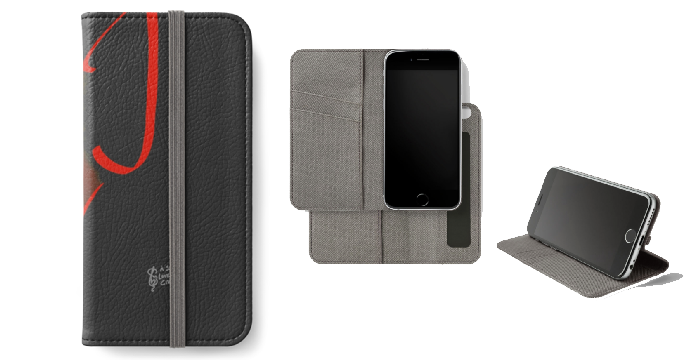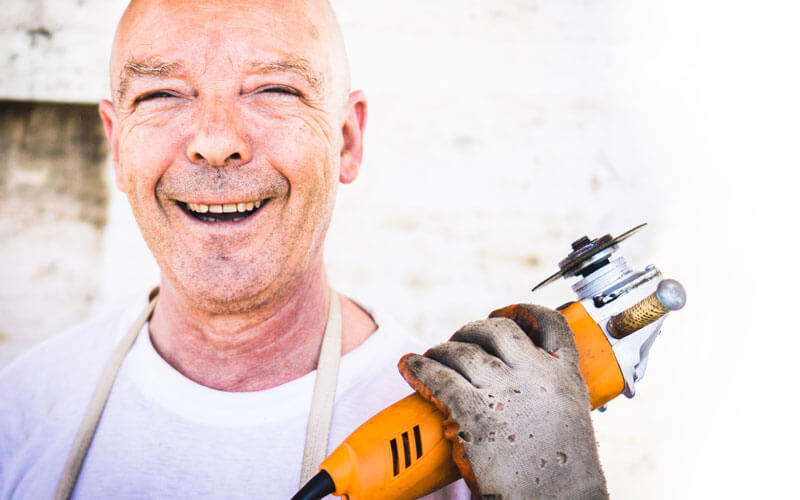 Creative, inspiring and 
reviving!